If studies do not cover everything regarding marketing results, they do say a lot. The one created by Harris interactive for the Point-of-Purchase Advertising International (or POPAI) says even more! From the customer journey to digitalization, welcome to the reality of retail.
Multichannel VS single-channel
Are we talking about the digital supremacy on the classic purchasing path or the essential complementarity of channels? While each product category has its own speciality, the buying process remains single-channel in 75% of cases, and the impulsive purchase remains the prerogative in-store.
In 2019, 57% of French respondents bought in a physical point of sale without first conducting an online search, compared to only 29% online. As for the marketing performances of mixed customer paths, they were mainly oriented from digital to physical: 60% of French people do online research before buying in stores, compared to only 33% in the opposite direction.
The physical point of sale at the heart of performance marketing
Yes, the physical point of sale is being pushed. No, he's not planning on disappearing! While attendance and the number of employees are decreasing, productivity and sales areas are increasing. Stores are always praised for the quality of the customer experience, with 74% of French people citing proximity, 68% friendliness and 58% personal advice. The points of irritation are down, even if the waiting at the checkout is still a concern for 58% of shoppers.
The online shopping experience, on the other hand, maintains its reputation for efficiency and marketing performance, but suffers an overall decline in confidence, both in terms of good deals and purchasing comfort. And at the crossroads, 83% of respondents expressed their annoyance at the contradictory information between a brand's website and its physical point of sale.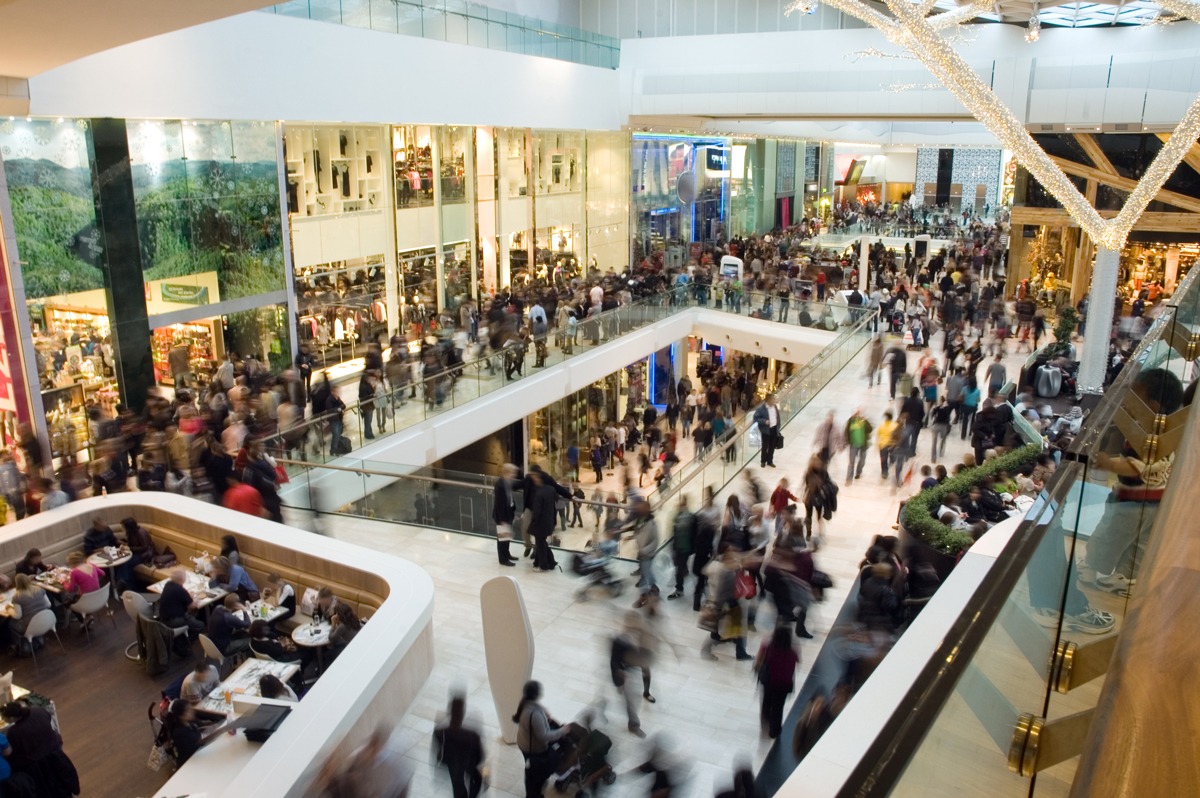 Questioning the digitalization of the points of sale
Between the appearance of the bank card and the first dematerialized cash register, the point of sale has come a long way… digital. While 62% of French people use their mobile phones at the point of sale, the figures rise to 84% for Millenials, with 58% of young shoppers owning brand applications. Non-systematic but constantly increasing use, including among baby boomers or seniors.
Result? The point of sale adapts with in-store web devices to maintain its marketing performance. Half of the stores are equipped with vendor tablets, 58% with display screens, 36% with mobile payment solutions. The web to store, on the other hand, is not in crisis, with Drive, Pedestrian Drive or Click and collect in constant progression.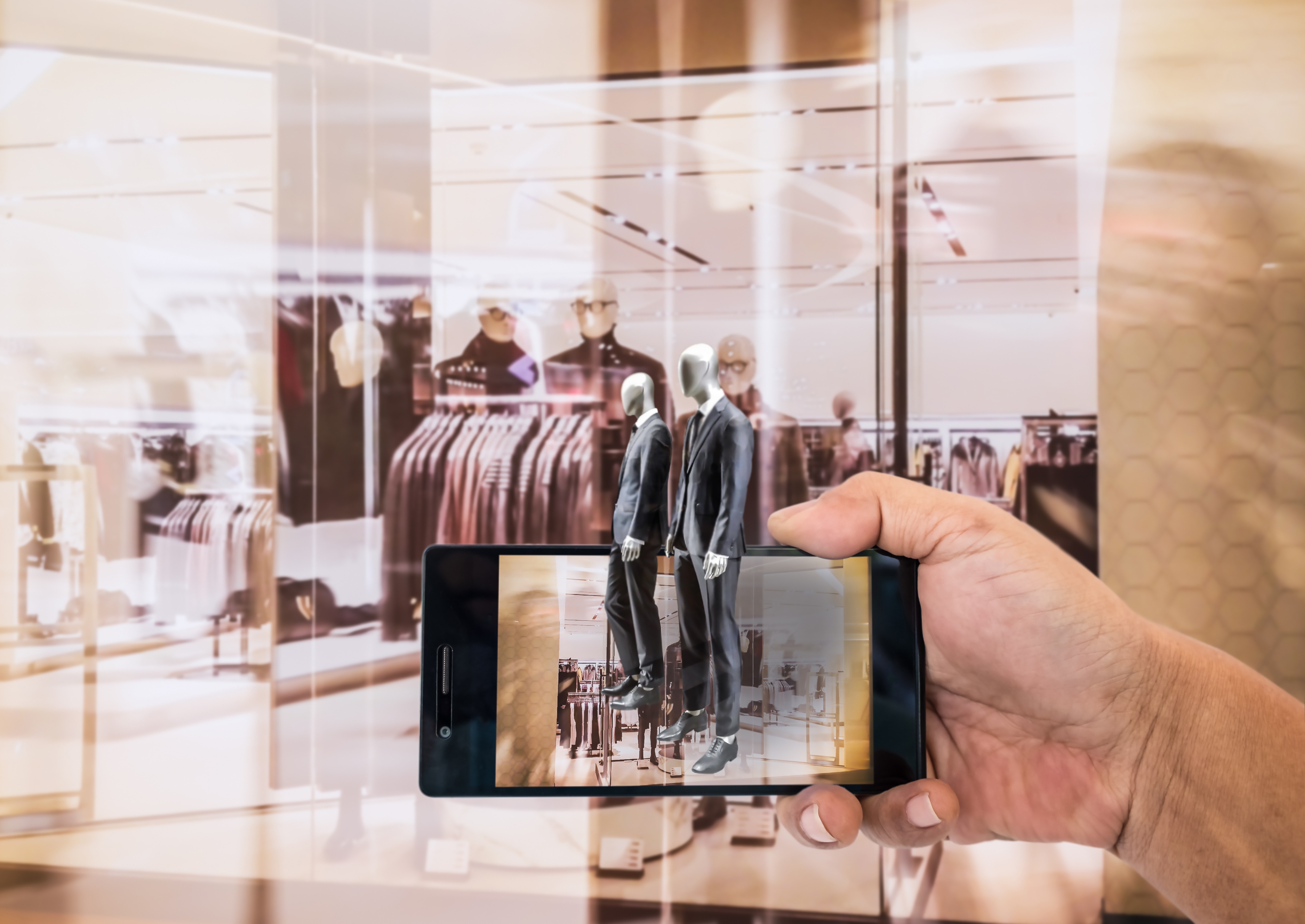 Media to store, the right mix of performance marketing
French people like promotions, but without losing their perspective. Almost 91% of them claim to be influenced by a promotion, 79% would even appreciate ever more personalised promotions from their favorite brands… But most of them watch for fake promotions, waste or advertising blows.
And tomorrow's promotion will be digital, since while 61% of consumers still read catalogues and leaflets, the interest continues to fall, with 41% throwing them away directly. For 72% of respondents, digital will definitely replace paper, but not today since in 2019, paper's marketing performance was still superior.
Shall we summarize it for you? The 2019 shopper is looking for simplicity, efficiency, fun and budget, rather than dematerialization at any price. And if we had to choose a lever to improve retail marketing performance by 2020, it would probably be the inconsistencies between website and physical point of sale, in terms of prices and services.