Forget about the traditional methods, today's consumer habits are not the same as theu used to be. More versatile, more demanding, more connected, customers now expect more from the product and want a faster delivery : a new customer path that is changing the marketing in store. What will be tomorrow's point of purchase? It will definitely look like tomorrow's consumer habits. Let us present you tomorrow's customer.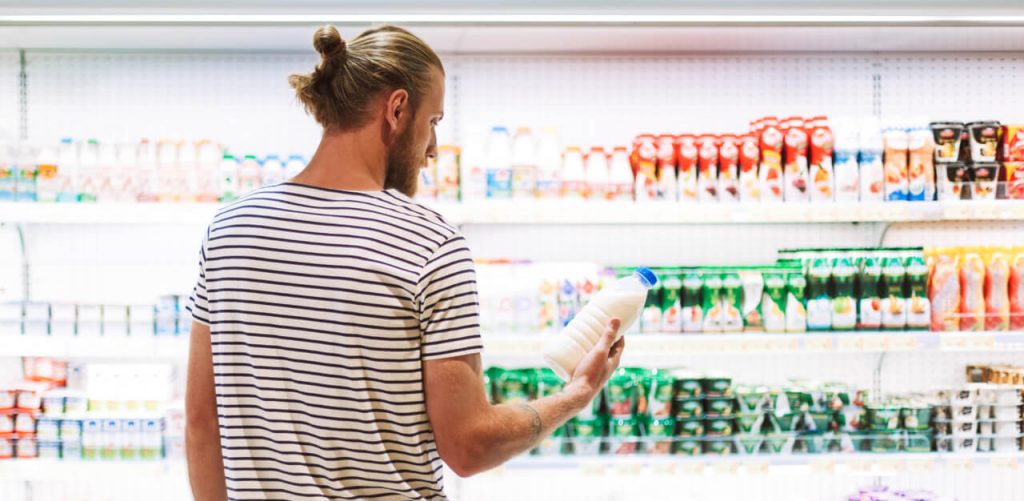 The new customer is unfaithful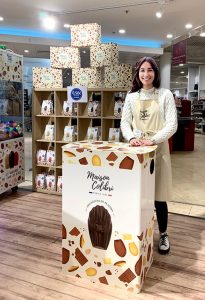 There was a time when the customer path was built around a point of purchase and a consumer. Going to a direct competitor was usually led by necessity or was a one time purchase, that would usually involve a real detour for the customer… Fast forward to 2019 : competition is now the norm, the plethoric choice and the consumer habits orientated towards the quality, the price, if possible both in the same time, no matter what kind of point or purchase it is. As a result, a customer is no longer loyal to a brand, but is attracted by performance or pricing. In conclusion, you need to attract them with novelty and variety, tastings or exclusiveness, rather than with loyalty cards.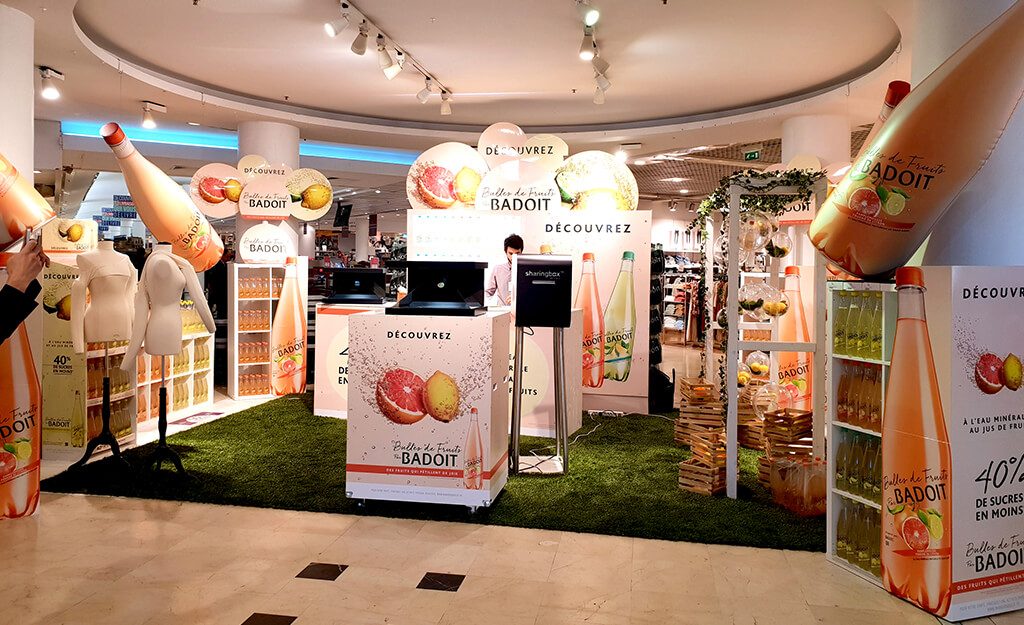 Today's consumer is polygamous
In our digitalized society, there is no more exclusive relationship with the customer, its journey is built around several stages and especially throughout different points of sale. Whether it is a physical shop, an online sale, a store purchase or a classic online purchase… All formulas exist and connected customers combine them according to their schedule. Hence the creation of a real customer journey, unique and personalized: you will not prevent a consumer to go elsewhere if the grass is greener on the other side, but you can create a sufficiently attractive environment to make him want to integrate your point of sale into its list of priority choices!
The current consumer buys less
From financial crisis to health scandals, consumer habits have become more cautious and more focused. What this means is that the customer knows what he wants: spend less but buy better. He is less likely to go to the points of sale, he usually goes with a specific idea and loses less time to hang out if he is not interested. As for the part of the budget dedicated to the superfluous, it is reduced and especially, redesigned. Say goodbye to the impulsive purchase, today's consumer acts with reason! So what's the right answer to this new form of consumption? Offer promotions targeting best sellers, must-haves and their derivatives. If they come to buy coffee, your customers will be more likely to add milk than a ping-pong racket to their shopping cart.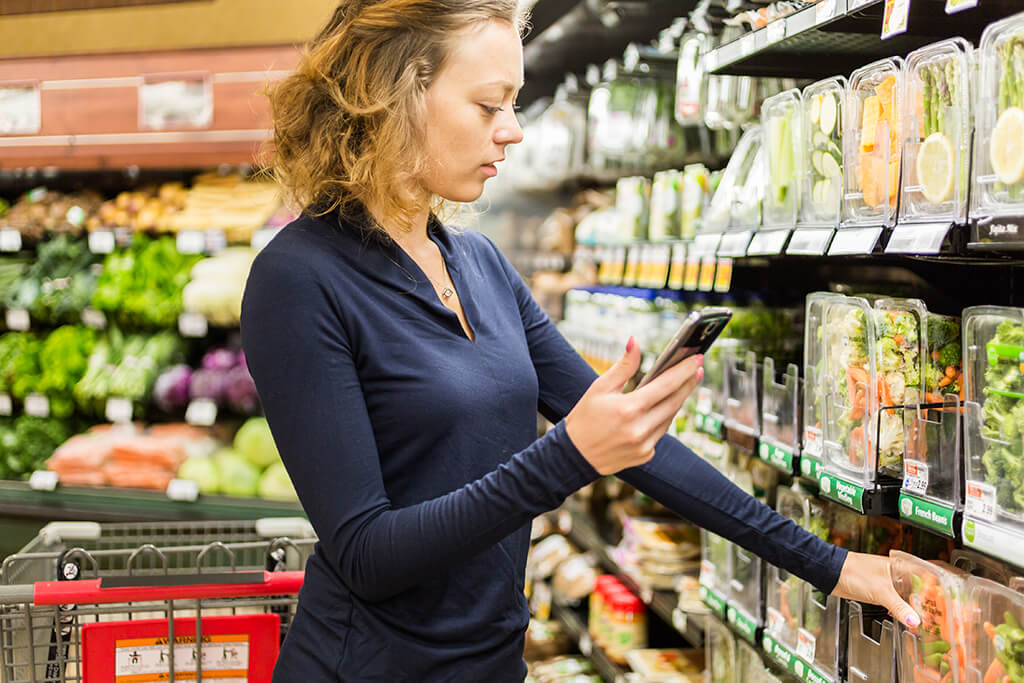 The modern consumer thinks more
Nowadays more than ever, the consumer habits rely on product analysis. Connected, sometimes even ultra-connected, he inquires, consults opinions and compares prices before moving. In store, he decrypts labels, values sustainability, environment or brand commitment. Therefore, what should be the right strategy? Act with transparency, by providing the customer the information he needs to make his decision. Highlight the products that meet his expectations and promote the values ​​that speak to him: short circuits, environmental responsibility, quality, recycling, ethics … Enhanced by attractive and understandable marketing tools such as POS display!
Society changes, as well as the way we consume, and that impacts the customer's behavior. To sum it up, it is time for points of sale to transform the customer path through a more accurate strategy and personalized content for the targeted audiences. It might appear as a big challenge, but adapting to modernity might provide significant benefits if done right!